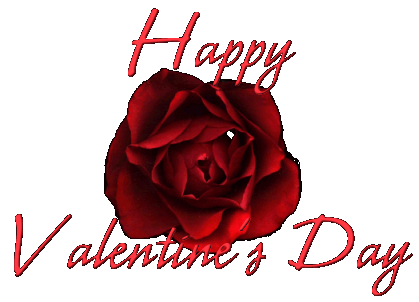 Happy Valentine's Day! I know this page isn't much, but it's my little Valentine's Day celebration for the fairies. Even fairies need to know they're loved. ;) And so, here it is. Just for the occassion, I've adopted a few special fairies to celebrate with us. So, without further ado, here they are!

This special pair comes from the Enchanted Hollow. To adopt your own, click on the certificate with them and you'll be whisked away.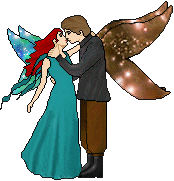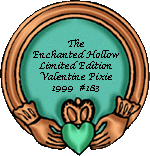 Now I'd like to introduce Valerie and Valent, my other lovely Valentine's Day couple. Once again, click on their certificate to go and get your own.